Some Different Types of Window Treatments In Philadelphia
How often have you seen alluring window coverings and wondered what they were? Everyone is familiar with curtains, but there are many other different types of window treatments in Philadelphia. From dramatic plantation shutters to textile shades and woven wood shades, you have a multitude of inviting alternatives to install in Philadelphia if you are ready for a lasting improvement .
Interior Shutters Help Insulate And Beautify Your Home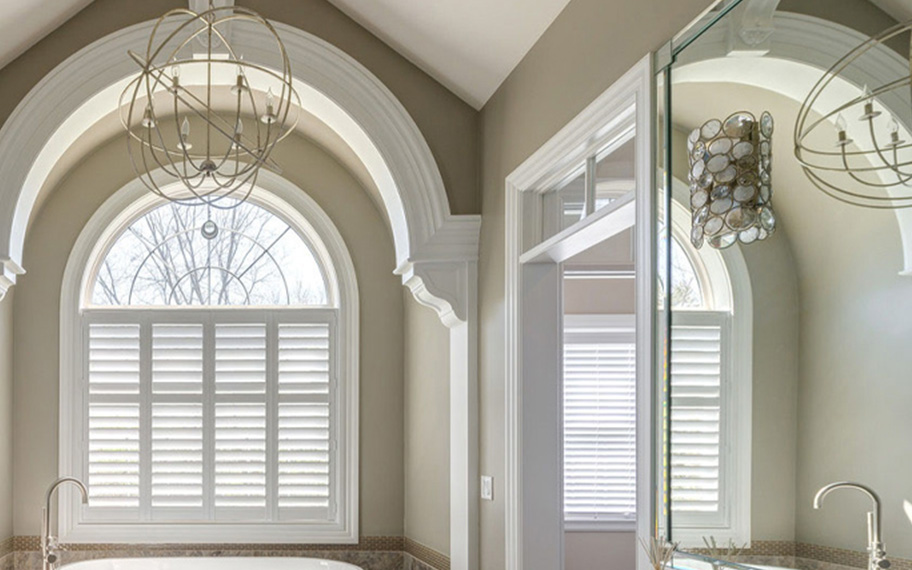 Plantation shutters utilize hinged shutter panels attached to your window frame. Each panel has louvers that move easily to control the natural light in your space. You also have the option open your panels to flood your room with sunshine. The shutters are fabricated to fit your windows exactly and greatly reduce sunlight and air flow when closed. If you'd like to add another level of insulation, you should consider energy-saving Polywood® shutters which offer superior weather protection.
Friends and family will take note of your plantation shutters as they stand out from other window coverings. Their clean aesthetic complements interiors of any type, from simple to flamboyant and whatever your unique taste may be. You can create a timeless design with natural wood shutters or go more modern with the brilliance of Polywood. This window treatment brings breathtaking craftsmanship to any part of your home, from dining rooms to your primary living space.
Textile Window Shades Are Adaptable To Any Interior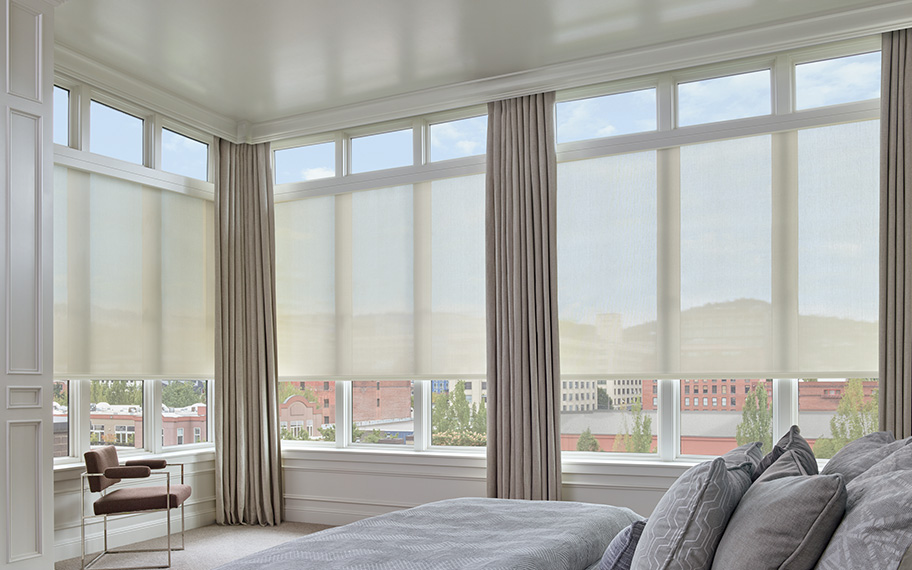 Cloth window shades are available in various designs but generally consist of a versatile panel that is adjusted from a mounted mechanism installed along the top of your window opening. Popular varieties which include roller and zebra shades roll up around a tube and unwind as you close them by pulling at the bottom. Shades like cellular shades compress together neatly at the top of the window frame and flatten out again if you gently pull downward.
When thinking about the different types of window treatments in Philadelphia, soft material window shades are found in the widest variety. When you have a specific design in mind for a room --or your entire interior--you can effortlessly acquire window shades that mesh perfectly your theme. select roller shades for clean and classic looks or Roman shades if you desire something more extravagant. Zebra shades offer a contemporary appearance. Lightweight sheer shades look light and airy. While considering the many different kinds of textile window shades, you will uncover a plethora of colors, patterns, and materials.
Distinctive Organic Materials Bring a Natural Element To Your Property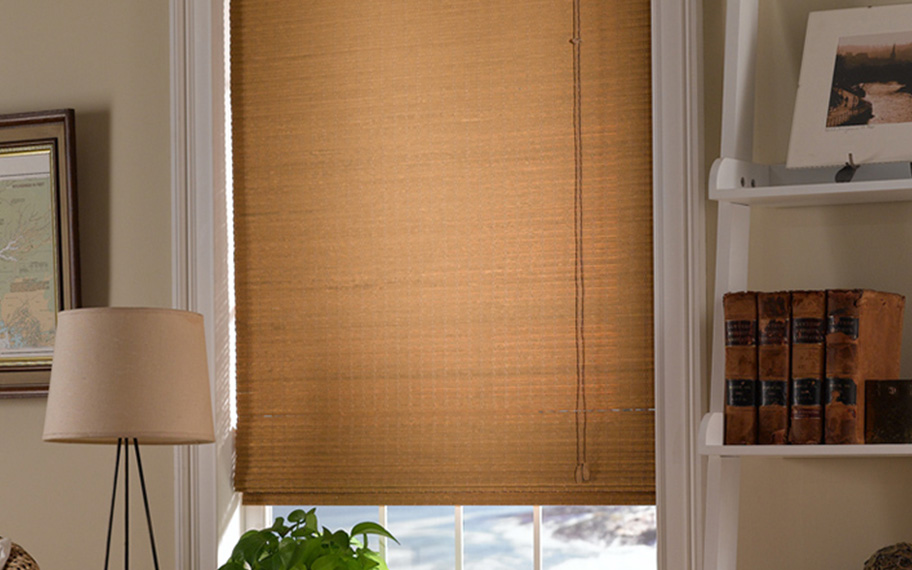 fiber shades are noticeable as you look at the different types of window treatments in Philadelphia as they look more natural. They are made of woven natural fibers like reed and bamboo. The variations in materials and weaving techniques can create many distinctive looks to coordinate with your decor. The different weaves make them more or less opaque when thinking about light control and your home's privacy.
Making use of wood and plant fibers for your window coverings delivers a little Mother Nature into your Philadelphia home. It's also important to note, these popular options look incredibly elegant. They permit a little sunshine to gently flow into a dark formal dining room or remind you of exotic locales in your home's library or den. You might use them to make your favorite lounging area feel more calming or as an interesting accent in the living room.
Choose From Different Types Of Window Treatments In Philadelphia At Sunburst Shutters Philadelphia
Let the experienced team at Sunburst Shutters Philadelphia assist you in your search for the right window treatment. We have a vast array of options and we'll discuss the advantages of each so you are able to choose materials that you love. If you are ready to start, call 215-874-4897 or fill out the form below to arrange a complimentary on-site appointment.