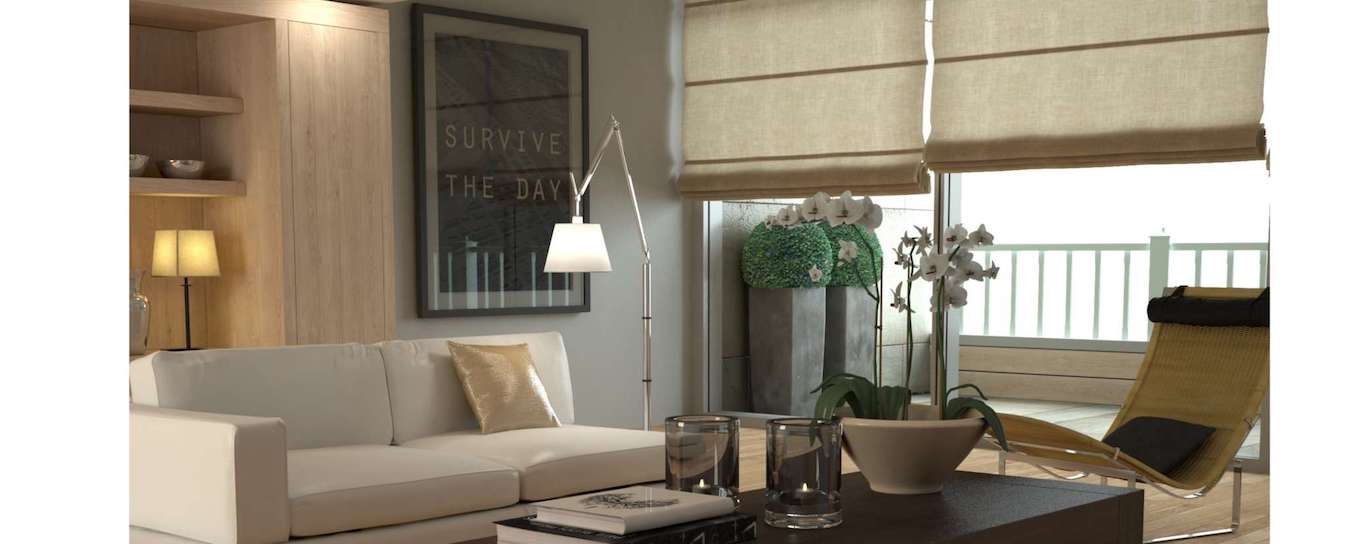 Best Window Treatments For Privacy In Philadelphia
Allowing outdoor light into your home is a vital part of bringing your living space together. Sunshine casts light on your normal daily life and elevates your home decor. With that in mind, many Philadelphia residents are hesitant to allow light, as drawing back your window coverings also gives people a view into your home.
Luckily, you don't have to sacrifice your privacy for natural light with the best window treatments for privacy in Philadelphia -- Polywood® plantation shutters!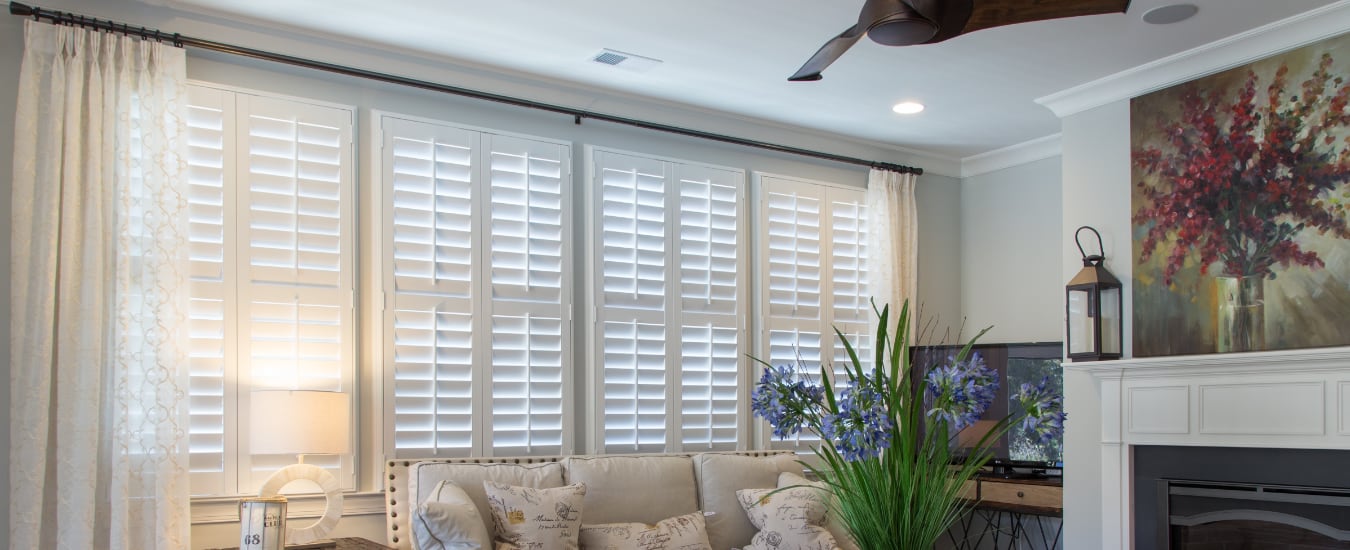 Polywood Plantation Shutters Are Built to Ensure Privacy
Polywood shutters are smartly designed for the perfect balance of daylight and privacy. With narrow gaps and due to the small spaces, you can create and a full range of movement, you can effortlessly tweak your louvers to welcome an abundance of sunshine while blocking the view of inquisitive eyes.
Get even more flexibility in the amount of light in your home by selecting one of three slat sizes: the 4.5" for maximum view and minimum cleaning, 3.5" traditional plantation size or the 2.5" option. No matter the dimensions of your opening, keep in mind that your customized plantation shutters will be a perfect fit while still letting in all the sunlight you want.
A great advantage of interior shutters is that they can be fitted to your non-standard windows. Unique circle or octagon-shaped windows can be difficult to accommodate and leave you open to privacy concerns. But our interior shutters are made to your precise window sizes, which gives you the opportunity to adjust the window treatment for sunlight and privacy, while still enjoying the unique aesthetic of your distinctive windows.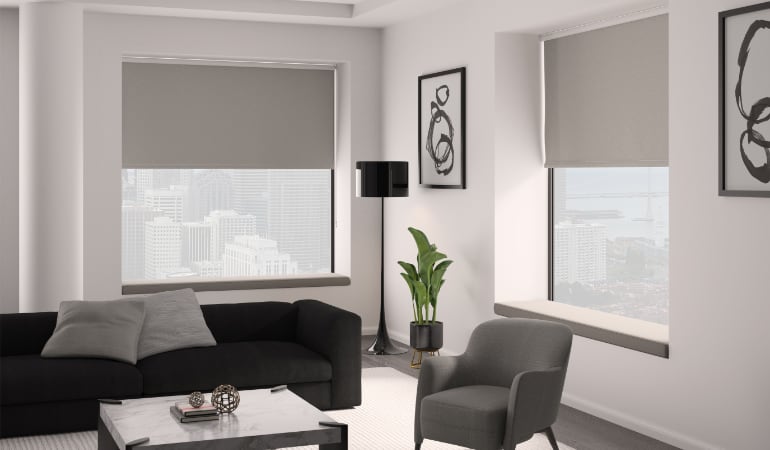 Other Window Treatments For Privacy in Philadelphia
If you would like something a bit different from a Polywood shutter that still offers a great combination of privacy and natural light, you might consider several additional options:
Zebra Shades: Using a zebra shade provides the right degree of light management. This product is fabricated with a length of fabric that consists of alternating panels that are solid and sheer. When positioned appropriately, the window covering appears to have stripes, while allowing plenty of natural light. If you're looking for complete privacy, simply move the solid panels so they meet your needs.
Sheer Shades: When there is concern an interior shutter might be a bit much, you have the option of a sheer shade. These popular window coverings function similarly to plantation shutters, as they have movable slats between layers of sheer fabric. Sunshine enters through the sheer fabric, and you just move the slats to attain the level of privacy you want.
Roller Shades With Opaque Material: Your options are virtually limitless when exploring roller shades in Philadelphia. But if complete privacy is your goal, non-transparent shades are more effective than sheer products as they can eliminate people seeing shadows through your windows after dark.
Sunburst Shutters Philadelphia Gives You the Best Window Treatments for Privacy in Philadelphia
Bring the benefits of versatile faux-wood shutters to your home through Sunburst Shutters Philadelphia. We can help you select the perfect shutter style, color, and pattern that makes sense for your home. We can also show you an impressive collection of shades that offer the right combination of privacy and light. Just call
215-874-4897
or complete the form below.