Smart Guest House Design Ideas For Philadelphia
Everybody wants their guests to feel at home whenever they come to visit. Visitors relish having an area to freshen up and rejuvenate before the next activity. A comfy guest house with suitable furnishings, paint colors and window treatments will assist greatly in making your guests feel content.
There are numerous options in terms of designing your guest house, which often makes the job a tad daunting. However, implementing the ideal lodging can be simple and fun! Review these straightforward guest house design ideas in Philadelphia to make sure your visitors are living in comfortable and stylish quarters.
Accommodate Your Visitors' Needs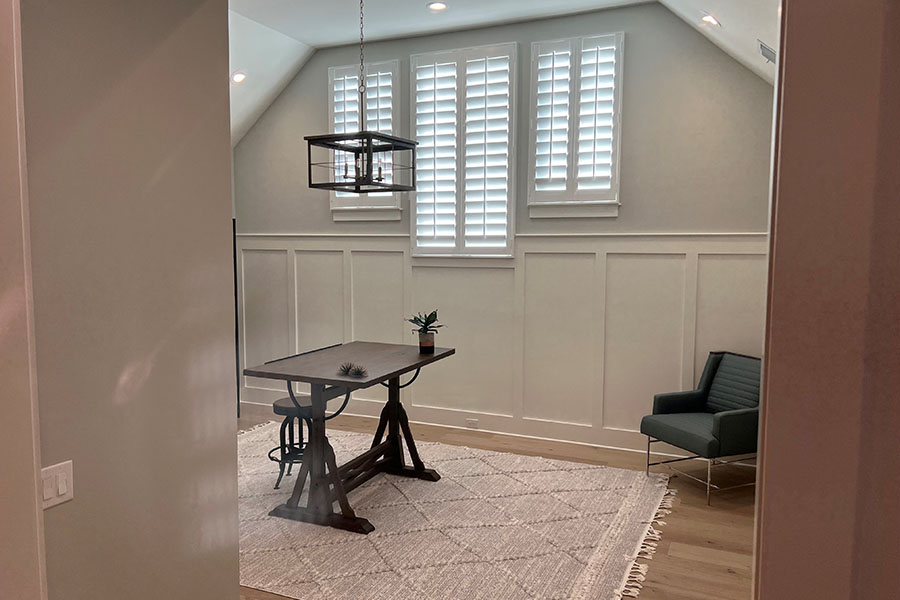 Your guest house ideas in Philadelphia ought to start with the fundamentals. Even on one-day trips, having their own bathroom is vital in helping your guests feel content. A comfortable bed and chair are mandatory too. You could also incorporate a suitable luggage rack or other piece of furniture occupants can employ to place their suitcase and enjoy quick access to their clothes and toiletries.
Windows that allow a good deal of external light make the area feel inviting - specifically when enclosed by stunning window treatments!
Upgrade Your Guest House With A New Look And Added Comfort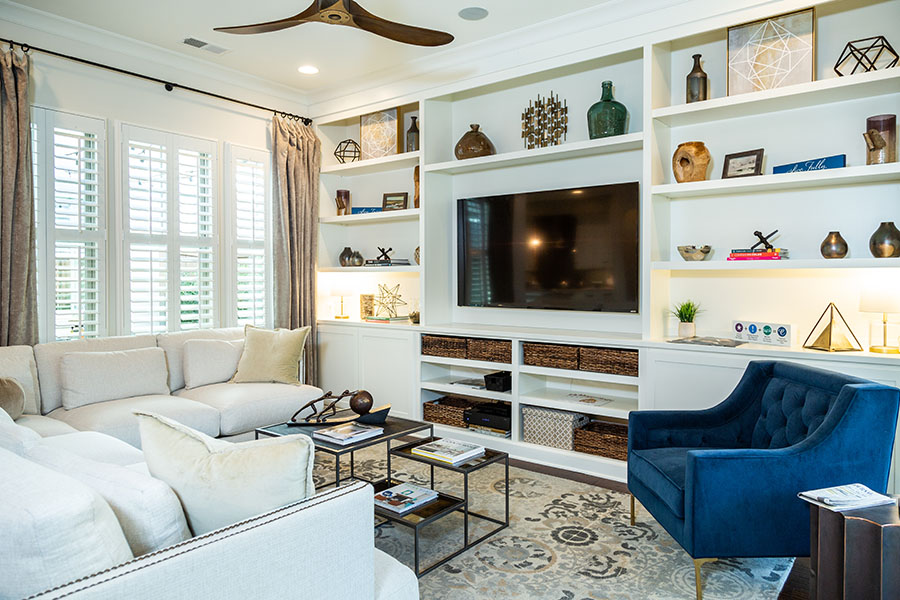 Amaze your visitors as they open the door to your Philadelphia guest house with a lovely, welcoming space. A bright paint scheme to reflect the natural light sets a serene atmosphere. Bursts of color with different decor elements add personality. Rugs are an exceptional choice to lend a comfortable touch to any floor while providing more possibilities to incorporate texture and color.
Don't stop in the main living area! Velvety guest towels or robes bring luxury and refinement to the bathing area. All of your visitors will love the feeling of a soft towel after a hot shower or bath.
A Nice Place To Sleep Needs To Be A Priority for Your Philadelphia Guest House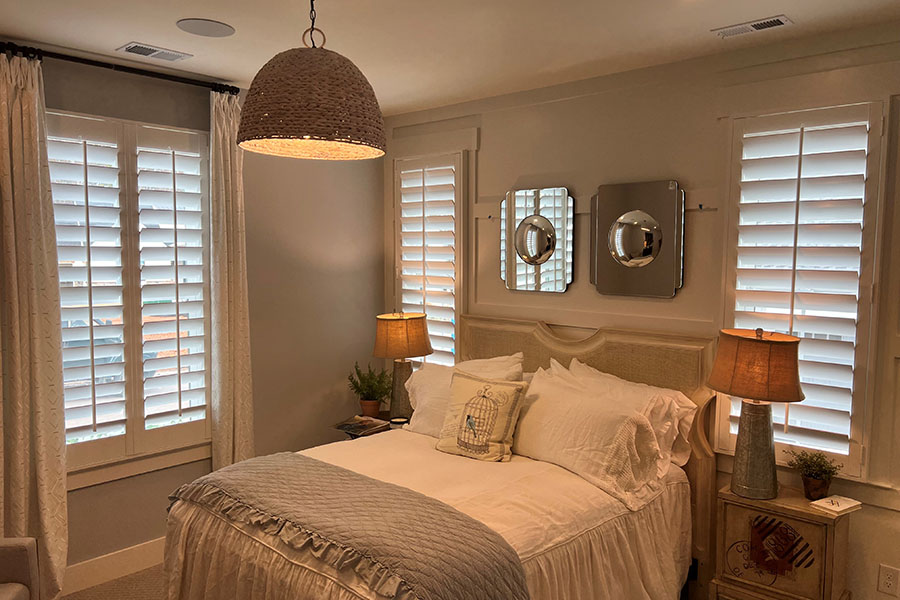 As you come up with your guest house design ideas in Philadelphia, the bed ought to be a leading consideration. A wonderful night of rest will help your visitors feel like they're staying in luxury. Use throw pillows and comfortable sheets to make an ideal sleeping arrangement. Higher thread count bedding will make your guest house seem like one in a high-end hotel.
Nightstands next to the bed are vital - especially if they have an electrical outlet for simple phone charging! Light-blocking window treatments like plantation shutters allow guests to sleep in without any trouble or take a short snooze.
Complete Your Space with Interior Shutters
The ideal option to bring your Philadelphia guest house ideas together is by installing louvered shutters. Not only will your window treatments look tremendous, they also permit your guests to control outside light for enhanced sleep, keep a steady temperature, and even block out excess noise.
Polywood® shutters provide the best control of sound, light, and temperature, fostering an ideal environment for all guests. The sturdy slats are attractive and great at shifting sunlight. Polywood's construction is energy efficient and tough, standing up to rambunctious little ones and even the occasional visiting pet!
Get the Best Window Treatments for Your Upgraded Guest House in Philadelphia!
Discover leading window treatments for your updated guest house by speaking to the experts at Sunburst Shutters Philadelphia. Your company will enjoy full light governance, a restful environment, and an abundance of style. Simply call 215-874-4897 or submit the form on this page.