Design Upgrades That Improve The Value Of Your House In Philadelphia
Insightful Philadelphia residents realize that home renovations can elevate their satisfaction in their home and its overall value. But upgrades don't have to be huge to get a nice return on your invested effort and time. Even items like durable window treatments or a new door may lift your home's selling price. These doable ideas will improve the value of your home in Philadelphia without too much work.
Go With Composite Shutters To Improve Home Value In Philadelphia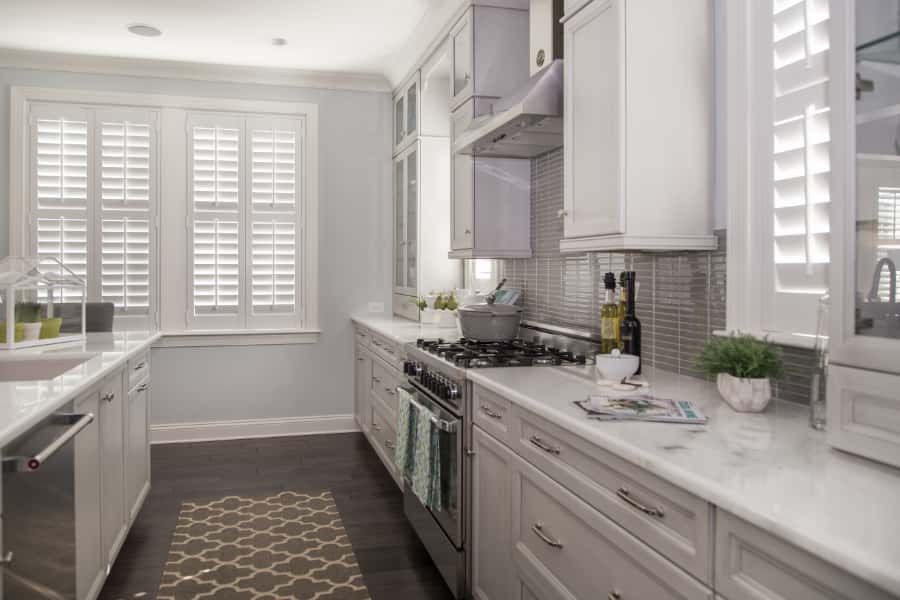 Every person looking at potential homes wants to know "What's staying here?" While most window coverings are typically switched out, sturdy composite Polywood® shutters are hand crafted and affix to your window frame to become a permanent fixture in your property for the next families to appreciate as well. Install them in your warmest, coolest, and weather-tested windows, and they'll keep looking like new for countless years to come. Tasteful white Polywood shutters complement any decor preferences, as well, so you and ensuing homebuyers will have no need to switch them if you alter the design.
Plantation shutters are exceptionally practical as well. Their frames border your window frame, and all components seal together securely to block almost all exterior sunshine. Secured shutters offer complete privacy and impressive insulating ability. Faux-wood shutters have innovative weatherstripping that makes them incredibly adept at conserving energy–another quality buyers and realtors love. And when you want sunlight and a glimpse of the outdoors, you are able to swing open the panels or easily move the louvers and let them divert sunlight off of your view and screens .
Repaint Your Home With A Trendy, Neutral Color Scheme
If you expect to sell your home at some point, you want interested buyers to view your house as their own. You may help them by rejuvenating your abode with a new coating of paint in trendy, neutral shades so they don't become distracted by your maroon loft or yellow master bath. Softer, neutral colors give your house a revived feel and lets buyers focus on its top attributes. Real estate professionals endorse white, gray, and beige hues. Even if you don't plan to sell right away, these pleasant shades will still provide a fresh feel while complementing your existing decor.
Boost Your Home's Curb Appeal With Revived Exterior Elements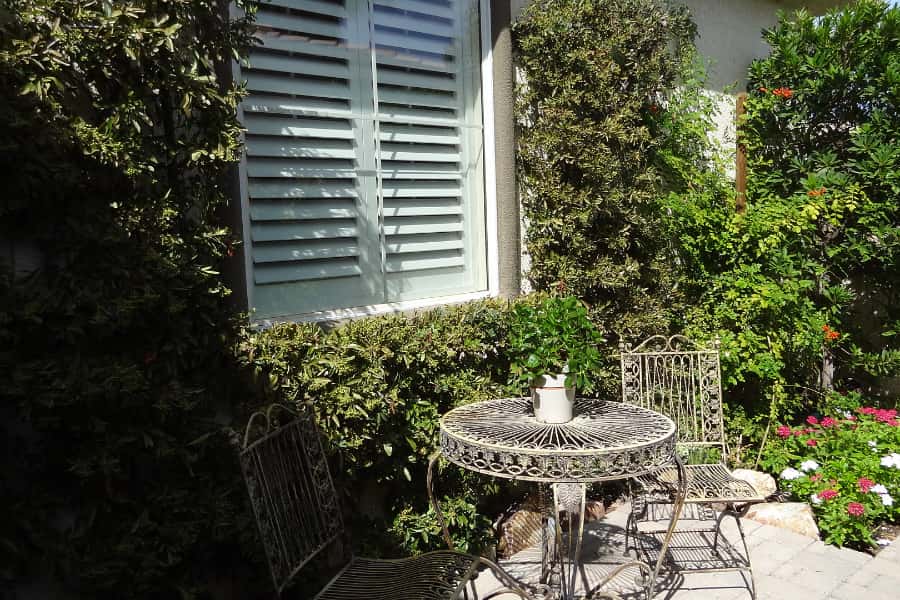 An appealing yard and front of house provides you pride in home ownership and helps draw in buyers. Various small tasks should improve the value of your house in Philadelphia by boosting curb appeal. In the event your exterior elements like lighting, mailboxes, and even house numbers look dated, switch them out. A robust, more energy-saving front door will deliver a noticeable ROI or paint your door a bold, appealing color. You will also discover that elegant window treatments like louvered shutters on the inside of your windows look incredible when gazed upon from the curb.
Add A Deck Or Other Backyard Feature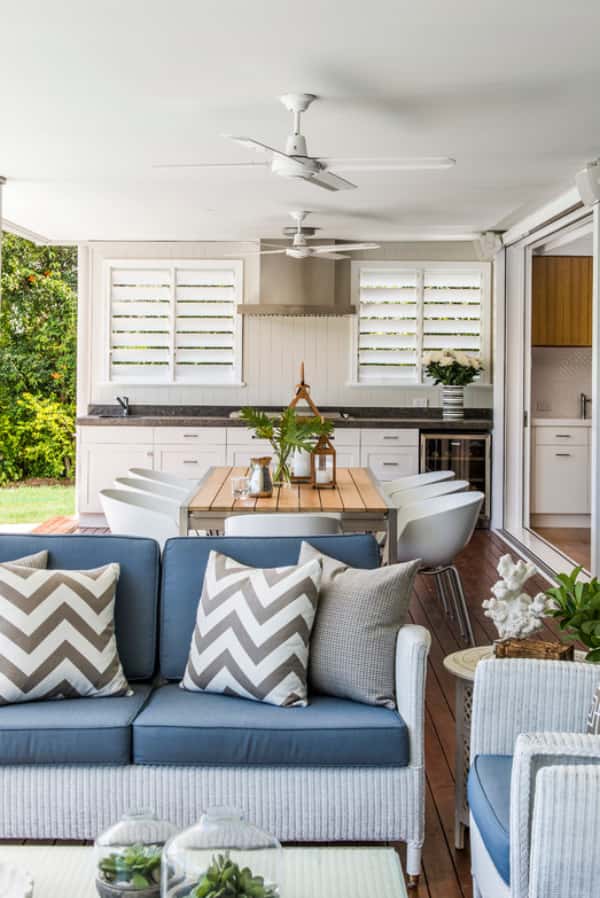 Be sure not to neglect the back of the house! Exterior living spaces are a hot commodity. Building a wood, paver, or concrete surface will immediately improve the value of your house in Philadelphia. In case your home came with one, enliven it with any necessary touch-ups and a couple nice planters, a canopy for shade, or a distinctive fire table. Then throw out the clunky window treatments on your patio door and replace with dazzling interior shutters for an undeniable enhancement.
Improve The Value Of Your House In Philadelphia With Exceptional Products From Sunburst Shutters Philadelphia
Elevate your Philadelphia home with attractive and functional window treatments from Sunburst. Our quality installations instantly add value to your home, and our team will help you locate the top choices for your project. Reach out to us today at 215-874-4897 or submit the form on this page to schedule a complimentary in-home consultation.