Does It Make Sense To Install Window Treatments On A Closet Window In Philadelphia?
The storage and convenience of a walk-in closet is truly unsurpassed. Everyone, from executives to trendsetters, will reap the benefits of having your attire so easy to access. If you frequently use your closet, suitable light is vital. To make this happen, many closet areas let in natural light via a window.
But will a walk-in closet with a window in Philadelphia necessitate a window treatment? You may be surprised by how many ways you'll be rewarded by utilizing one. Explore these reasons why a closet window treatment is an excellent investment.
A Great Way To Protect Your Privacy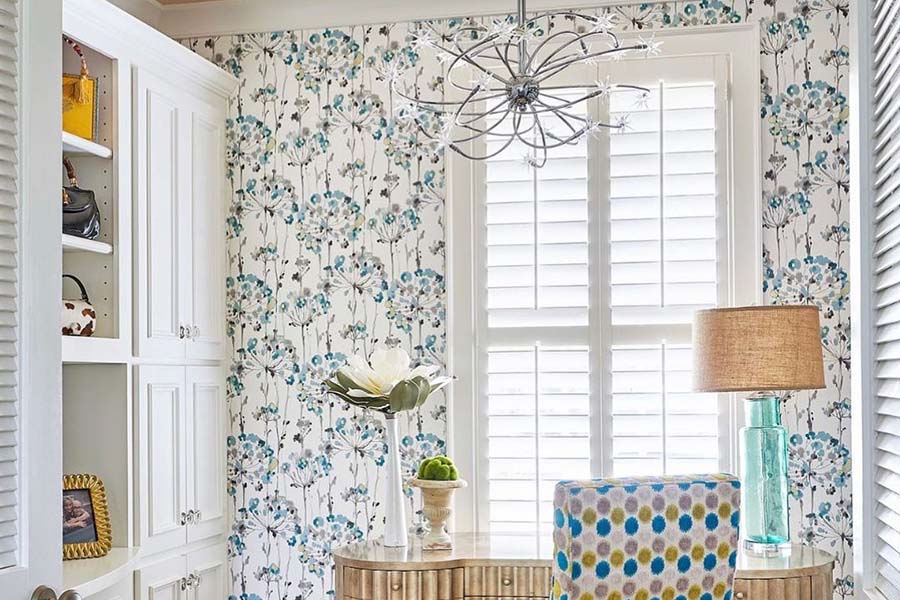 If you like to spend time leisurely perusing your wardrobe to decide on the ideal outfit, a closet window treatment might be a smart choice for you. With total control of the wide louvers, you will rest assured knowing your closet window's interior shutters will block wandering eyes. You also have the ability to tilt the slats to let in the right degree of sunlight to highlight the designs and colors in your clothing.
Your Expensive Suits And Gowns Are Deserving of Protection
Even though natural light is amazing at making your attire sparkle, your walk-in closet with a window in Philadelphia will be better off with a little light control. In the long run, the sun's rays may start to bleach your attire, causing colors to diminish. Allow outside light only when you want it. Keep your outfits safe from the sun with a window treatment that gives you full UV defense, like wood and synthetic-wood shutters.
Keep Your House's Unified Appeal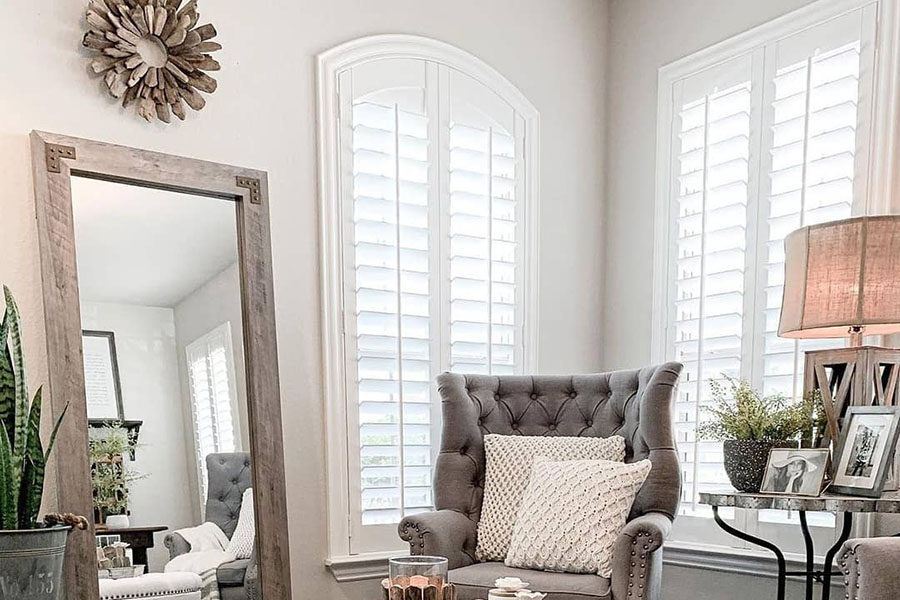 Your windows are in clear view from your home's exterior. If you have window treatments in other areas, you'd probably like them to have a cohesive look from an external perspective. This consistency may have a favorable effect on your property's value.
What Window Treatment Is Right For Your Closet?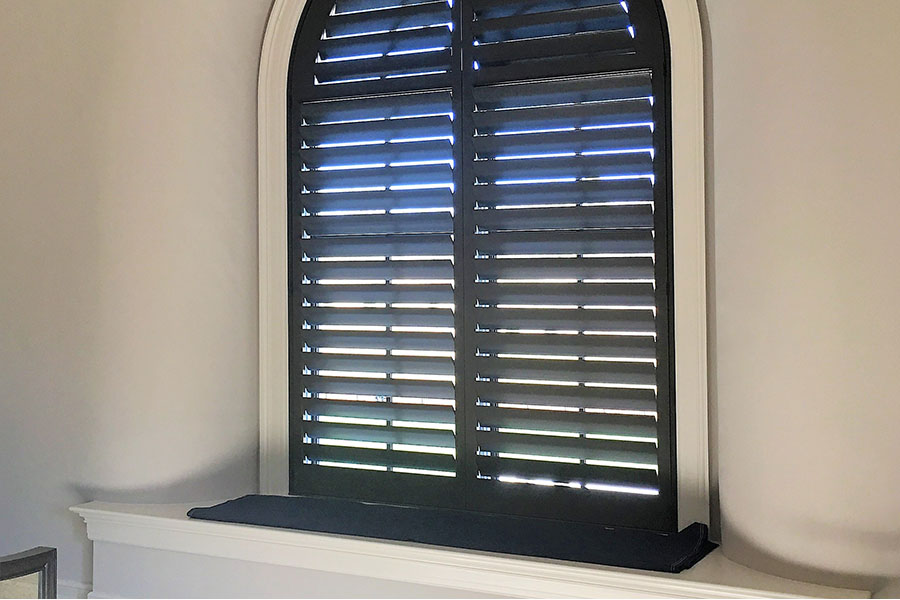 When it comes to finding the most suitable closet window treatment in Philadelphia for you, there are various possibilities. You should consider these popular products:
Plantation shutters are manufactured of real wood or a long-lasting synthetic wood and are permanently affixed to your window. This solution provides exceptional UV shielding, light control, and resiliency. Shutters also have the ability to be custom-made to fit any window shape.


Window shades typically contain a panel of fabric mounted within or outside of your window. There are a wide array of materials available for shades, all with varying levels of UV blocking and transparency. Practicality is a primary advantage as the majority are drawn up or down easily without catching.


Window blinds consist of long, interconnected slats manufactured from a solid material that you bring down over your windows to shield them. Blinds are available in a variety of materials like composite wood for dependable UV protection and privacy. For a reliable solution, window blinds are a smart option.
Sunburst Shutters Philadelphia Has The Best Closet Window Treatments in Philadelphia
Get the right kind of window treatments for your closet by contacting Sunburst Shutters Philadelphia. We'll help you select the perfect installation for your home. Simply place a call to 215-874-4897 or submit the following form to make an appointment.