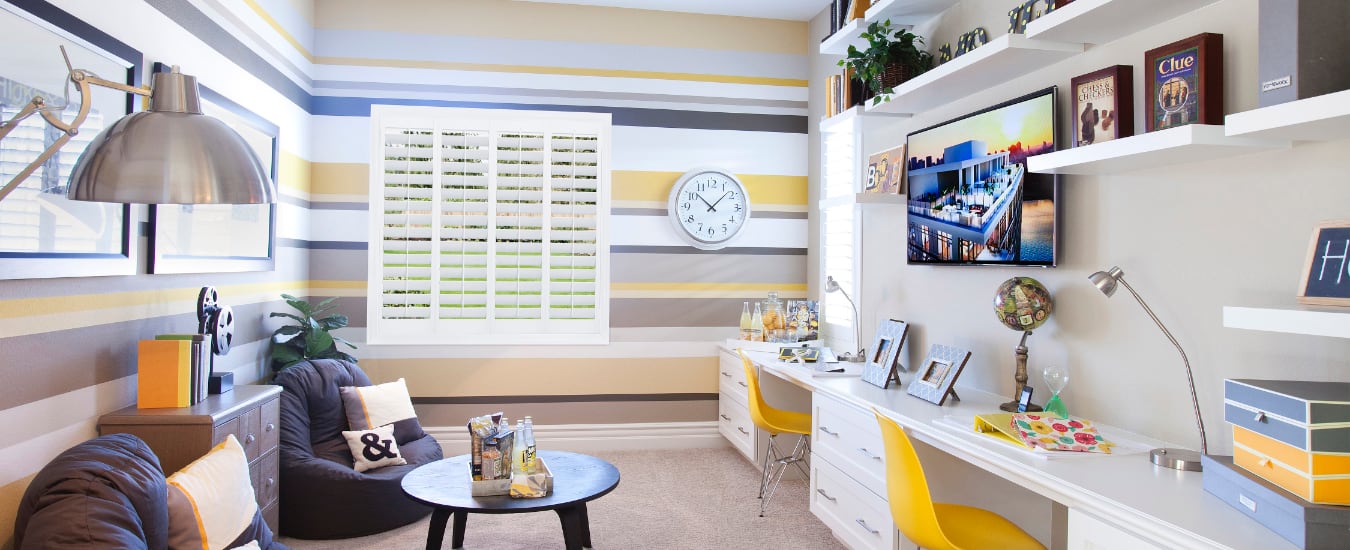 How To Set Up A Garage Playroom And More In Philadelphia
One of the speediest and most efficient avenues to obtain more living area is swapping your garage into another room. The frame is already in place--it just needs some updates to make the area accommodating. Get comfy flooring, insulation, beautiful window treatments, and some personal decor, and you'll soon have a beautiful home office, multipurpose area, or garage playroom in Philadelphia.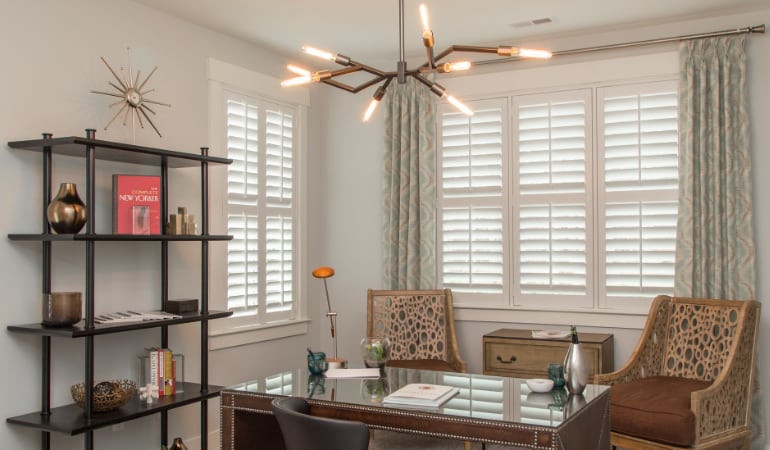 Get Heating and Air
Philadelphia garages are cold in winter and hot in the summer heat. No one wants that for any office or playroom. The first thing to do for your garage transformation is provide temperature regulation. You can expand your home's HVAC existing lines to your brand new area or install heaters and ceiling fans.
You'll have to add insulation to the walls and ceiling, too--in particular where the garage door was located. This will help preserve a pleasant room temperature. For additional insulation, try energy-efficient faux wood Polywood® shutters on the windows. Their patented weatherstripping stops drafts and traps indoor air to keep your family warm in winter and content in summer.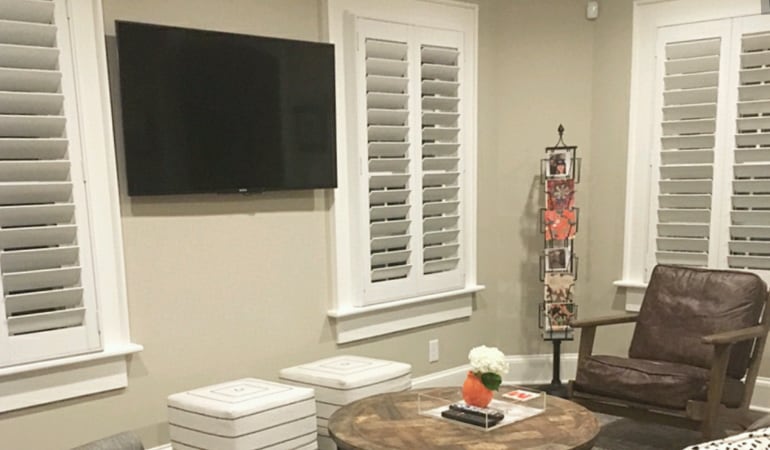 Set Windows And Lighting
Your dark Philadelphia garage will need additional lighting before everyone can appreciate working and playing there. Start by extending the electrical wiring and installing light fixtures and electrical plugs. You can keep fittings clean for your Philadelphia garage playroom or home office or get stylish light fittings and lamps if you intend to entertain here.
For a cheerier atmosphere, place windows to your former garage and complete them with adjustable Philadelphia garage window treatments. Plantation shutters make it simple to tweak incoming sunlight. Open the shutter panels to get a sunny playroom or redirect glare from your television or work computer with the louvers. When you want privacy at at any point, or the sun shines too much, the panels and louvers shut tightly to block light and the view to your room.
Spruce Up The Floor And Ceiling
Garage floors pose a nuisance as living quarters. They are commonly lower than the other parts of the home and are composed of concrete. To assist converted garages come together with the rest of the home, Philadelphia homeowners commonly add to the garage floor and install more liveable elements like laminate, vinyl planks, carpet, or garage floor tiles. Bear in mind, if you hike the floor, you are required at least 7 ½ feet of ceiling clearance.
Speaking of the ceiling, that most certainly needs some work as well. You can complete the ceiling with drywall or build a drop ceiling. For additional storage, put in attic space above your new ceiling.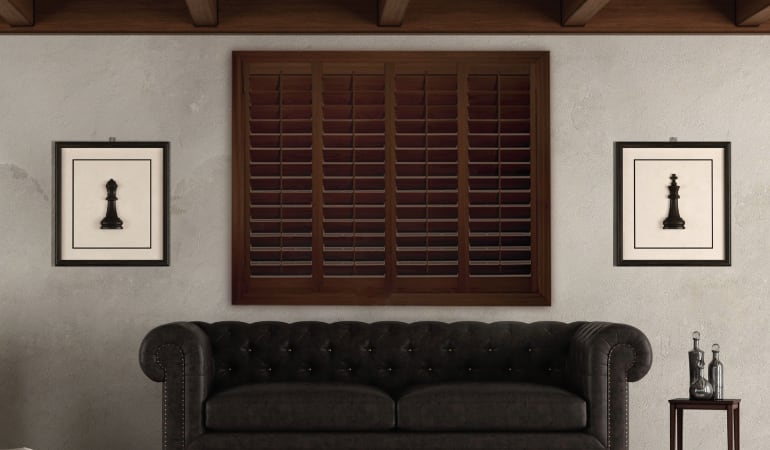 Finish With Furnishings And Decor
Your converted garage will feel more inviting after you add some flair. Select a color palette that meshes with your new room's purpose and splash in those touches with paint, furniture, memorabilia, and window treatments.
Use a modern desk and office chair, your favorite paint color, and clean white plantation shutters to create a pleasant home office. Bright paint and rich cushions and chairs, rug, and storage boxes for toys convert your Philadelphia garage into a playroom. Add durable Polywood shutters for window treatments that endure little hands. Or, for a comfy entertainment space, combine a warm neutral color family with rich hardwood interior shutters and add a TV and relaxing sectional for family movie nights.
Find Converted Garage Window Treatments In Philadelphia At Sunburst Shutters Philadelphia
Use window treatments from Sunburst Shutters Philadelphia to perfect your garage conversion. We carry a wide variety of styles for any remodeling job in your Philadelphia home. Let us know how we can help you create by calling us at 215-874-4897 or submit the form below to get a free in-home consultation.