How To Make Windows Look Bigger In Philadelphia
Windows can be found in various sizes, and there may be times an otherwise great Philadelphia property has windows that seem not quite big enough for its interior spaces. While you are able to undertake some expensive renovations to enlarge small windows, some simple decor changes can generate the appearance of bigger windows. All you need is the proper window treatments to make small windows look bigger in Philadelphia.
Install Curtains Over Louvered Shutters Or Shades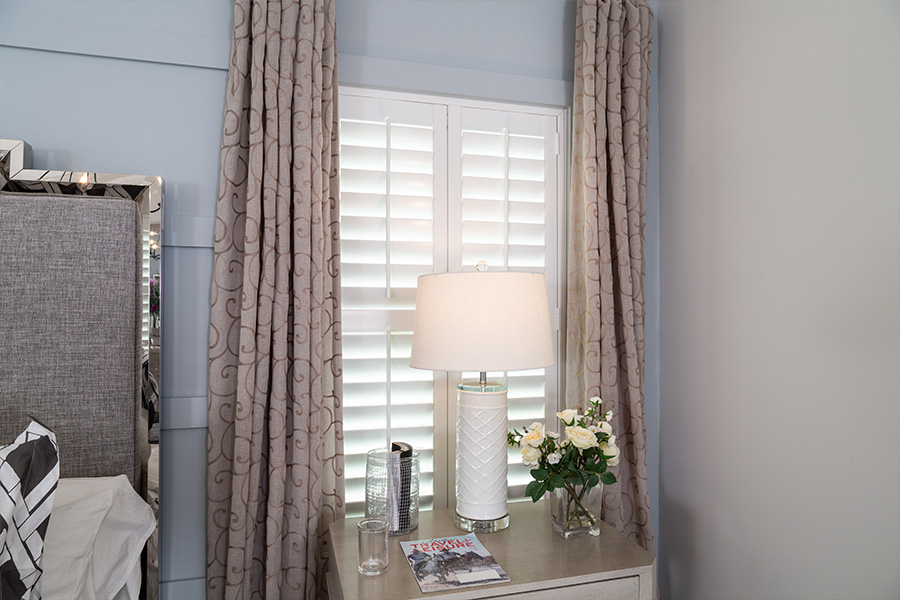 You often won't require an extra window treatment when utilizing
multi-functional plantation shutters
or high-quality window shades to give you privacy and sunlight control. However, when you would like to make windows look bigger in Philadelphia, incorporating curtains with shutters or shades will do the trick. This layering creates depth and the appearance of added space. And curtains do a great job of masking the precise size of a window opening.
The manner in which you hang curtains is able to make a small window look bigger. When trying to make a window seem taller, put the curtain rod a bit higher than the window and incorporate floor-length curtains. If you're trying to make a window look more wide, employ a rod a bit wider than the window on each side and broad fabric panels. These approaches fool the brain into perceiving a window is bigger than it actually is, and the additional mass of the curtains is able to help a small window appear more in proportion with the rest of the space.
Select A Broad Interior Shutter Frame To Function As The Window's Trim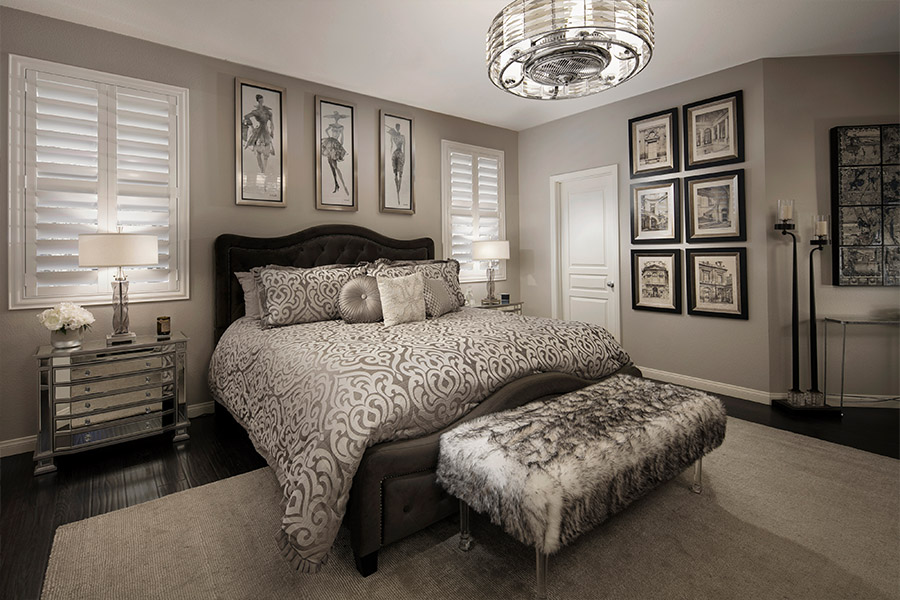 You can also make a window look bigger by using trim or a broader trim choice. Or remedy two problems at once and
install Polywood® shutters
with a wider frame. Polywood plantation shutters offer the most control over exterior light and privacy of any kind of product. They also feature an innovative insulating ability that inhibits thermal transfer and allows your windows to be more energy efficient. You're able to install Polywood shutters to benefit from these convenient qualities and select a wide shutter frame to make a small window seem larger.
Install Shades With Stripes To Alter The Appearance Of The Window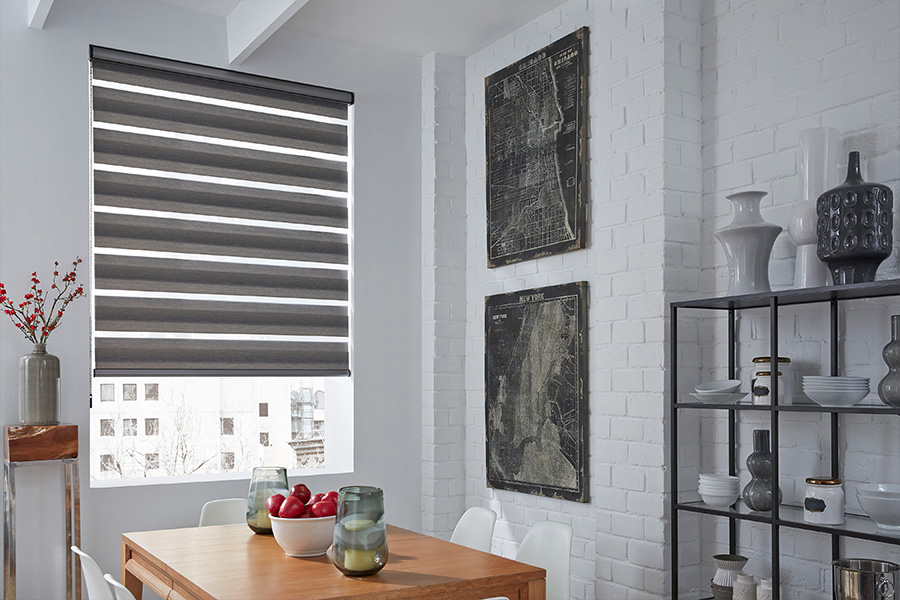 Chances are you've heard that wearing vertical stripes will make you seem taller. This also makes sense for window treatments.
Putting window shades with vertical stripes
or a similar pattern on more compact windows causes the line of vision to rise and creates the sense of a taller window, and horizontal stripes make a window appear broader. But if you're not big on stripes, you might also consider a noticeable print in the design of your choice to attract the eye and make small windows look bigger in Philadelphia.
Buy White Polywood Shutters That Pop On Painted Walls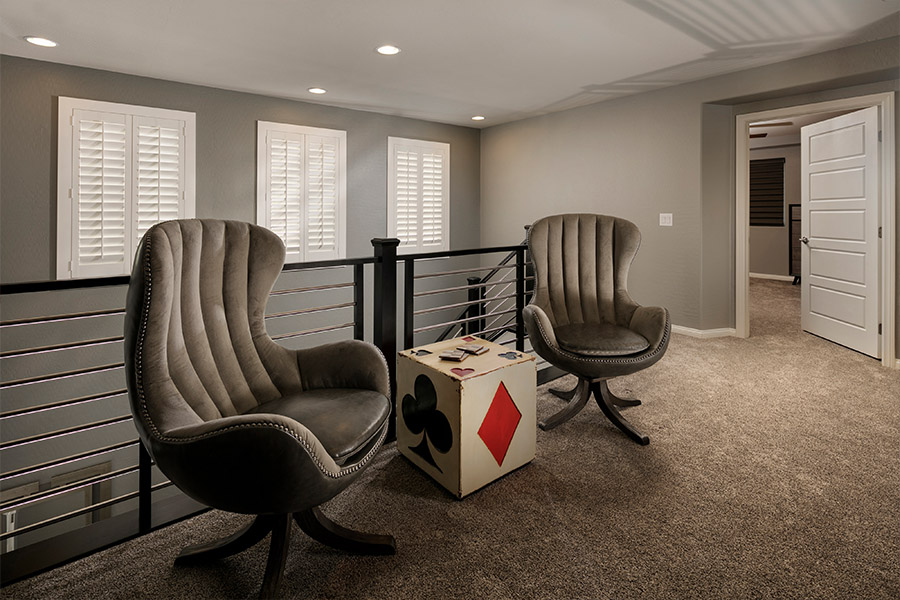 This approach makes sense for walls with bright or dark paint. White Polywood shutters next to a deeper hue create a striking contrast that draws the eye to your window. The darker the paint choice, the more the wall appears to recede, and the more substantial your white window frame seems.
Speak With Sunburst Shutters Philadelphia And Find Out How To Make Windows Look Bigger In Philadelphia
Over the course of the 40 years we've been in business, we've treated windows of varying shapes and sizes. You'll be happy to know that we are able to provide window treatments for all of them. Call us at 215-874-4897 or complete the form below to request a no-charge in-home consultation. One of our professionals will visit your home and help you create the ideal solution for your windows.