Should You Install DIY Plantation Shutters In Philadelphia?
You love the thought of upgrading your living space with plantation shutters thanks to their perennial beauty, stability, and unparalleled light management. But should you try to reduce the cost by installing them yourself? While you can find many projects you can easily do by yourself, DIY plantation shutters is normally not one to try. Learn why going with pros is the ideal choice in Philadelphia.
Mistakes When Installing DIY Interior Shutters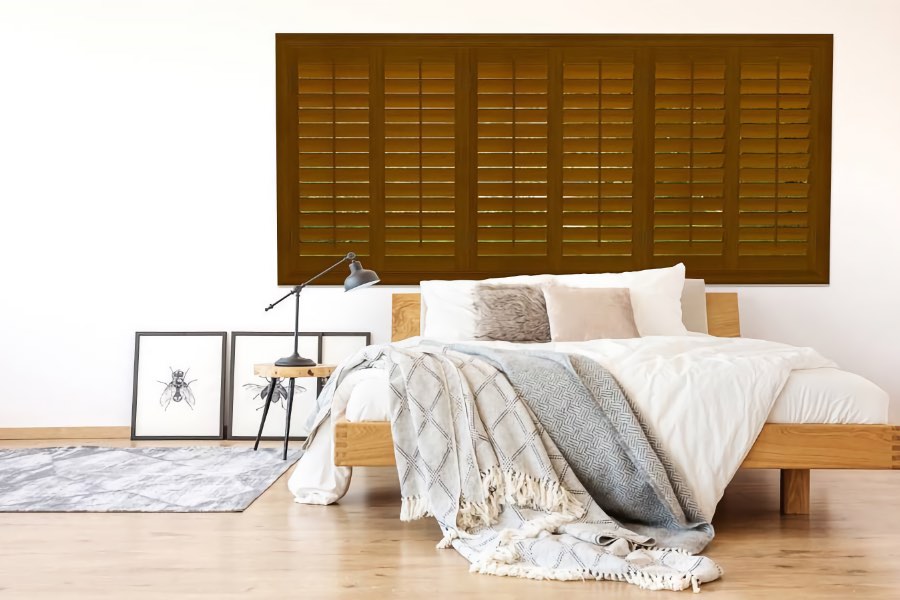 Just as there are many styles of windows, there is a large assortment of interior shutters to pick from, all of varying quality levels. Resorting to the least expensive choice can soon lead to regret when you have to replace them within a couple of years. Avoiding second-rate products is a important consideration, but you'll also need to evade these other standard errors when choosing interior shutters for DIY projects:
Buying the wrong material: Don't use vinyl or real wood for rooms like kitchens and bathrooms that should really have humidity-resistant Polywood® shutters.
Using a shutter that makes the window less functional: You might be unable to open your window fully with poor-fitting shutters.
Buying an improper product for a specialty application: DIY interior shutters become awkward for special installations like French doors or uniquely shaped windows.
You might also discover that terms can differ depending on the manufacturer. A professional installer will explain everything and take time to understand your install's unique situation so you get the most suitable window covering.
Measuring Can Be Difficult For Philadelphia Plantation Shutter DIY Projects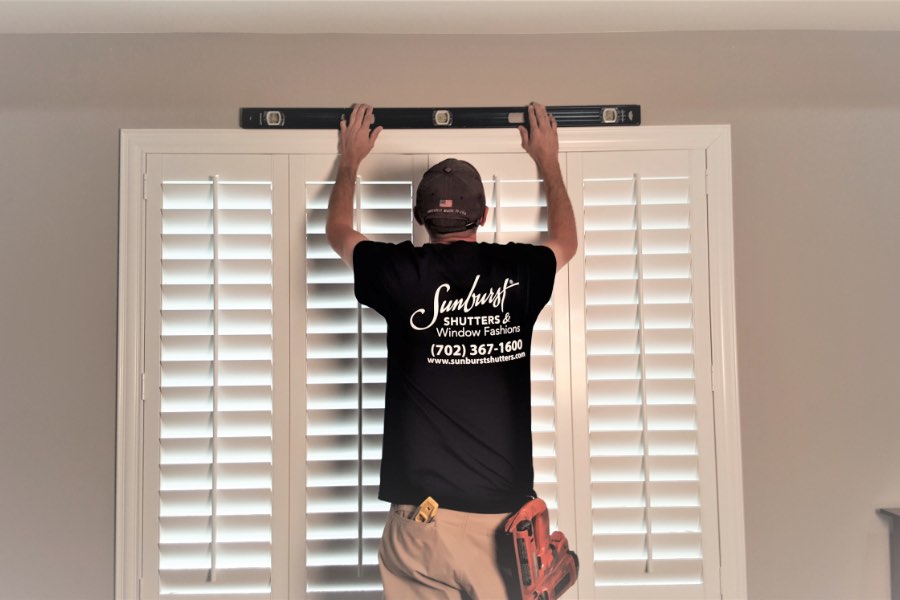 Correct measurements are essential to any home improvement's success. If your shutter measurements are just a little bit wrong, it will lead to unattratice gaps or a too-tight fit. Either problem causes unprofessional-looking installations. Getting incorrect measurements is easier than you think, especially if you're dealing with very large or specialty-shaped windows.
You also have to decide if your shutters will be inside- or outside-mounted and the style of shutter frame you like. Once you have that figured out, do you know how to measure for that style and where to measure to? Numerous variables are involved, as you may need to make sure that your frame style will attach on your walls. A shutter designer can help, but an expert consultation can walk you through all your options.
You Are Fully On Your Own With A DIY Shutter Installation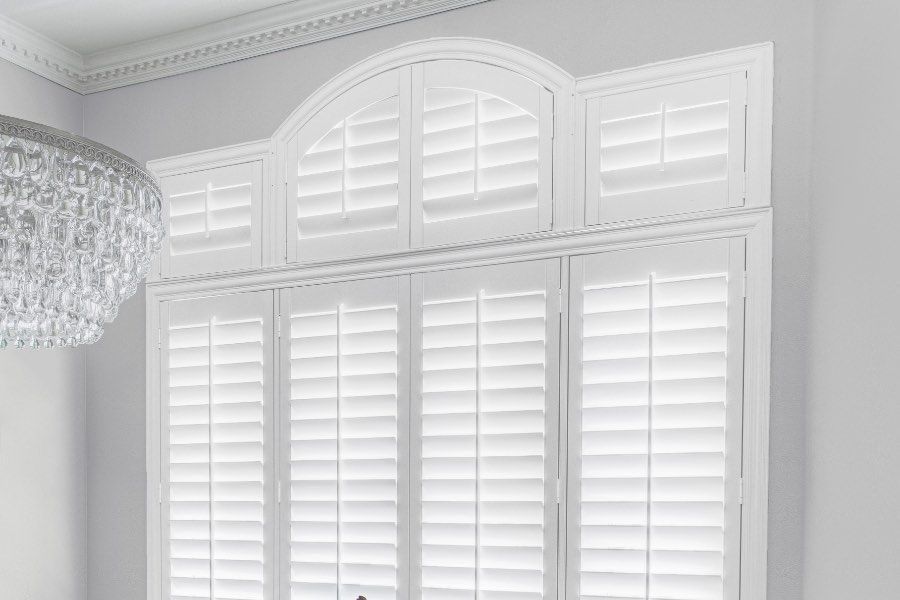 Consider if there's a problem with your DIY shutter installation. Most likely, you won't be covered by a warranty when doing the installation on your own. On the other hand, a professional install ensures your shutters won't malfunction after a year or two. Hanging interior shutters can also be bulky, cumbersome, and even hazardous; you won't want to put yourself through that trouble multiple times in a lifetime.
Get Your Interior Shutters Installed By The Pros
Avoid the annoyance of DIY, and have your interior shutters mounted by the professionals at Sunburst Shutters Philadelphia. You will receive an exact fit and enjoy products of the best quality that will last for a lifetime. Let Sunburst do all the work, and you can take it easy. Call 215-874-4897 today to schedule your free in-home consultation.