The Best Window Treatments For Bullnose Windows In Philadelphia
Bullnose windows feature rounded borders that offer an elegant, smooth appearance. Since their outlines aren't square like standard styles, you may be wondering what window treatments to use on bullnose windows in Philadelphia. If you want to show off their rounded edges, mount your favorite window treatment in the opening. If you value alternatives that offer superior efficiency and dramatic style over the appearance of those rounded edges, select Polywood® shutters fixed upon a supporting frame that extends beyond the edges of your window's opening.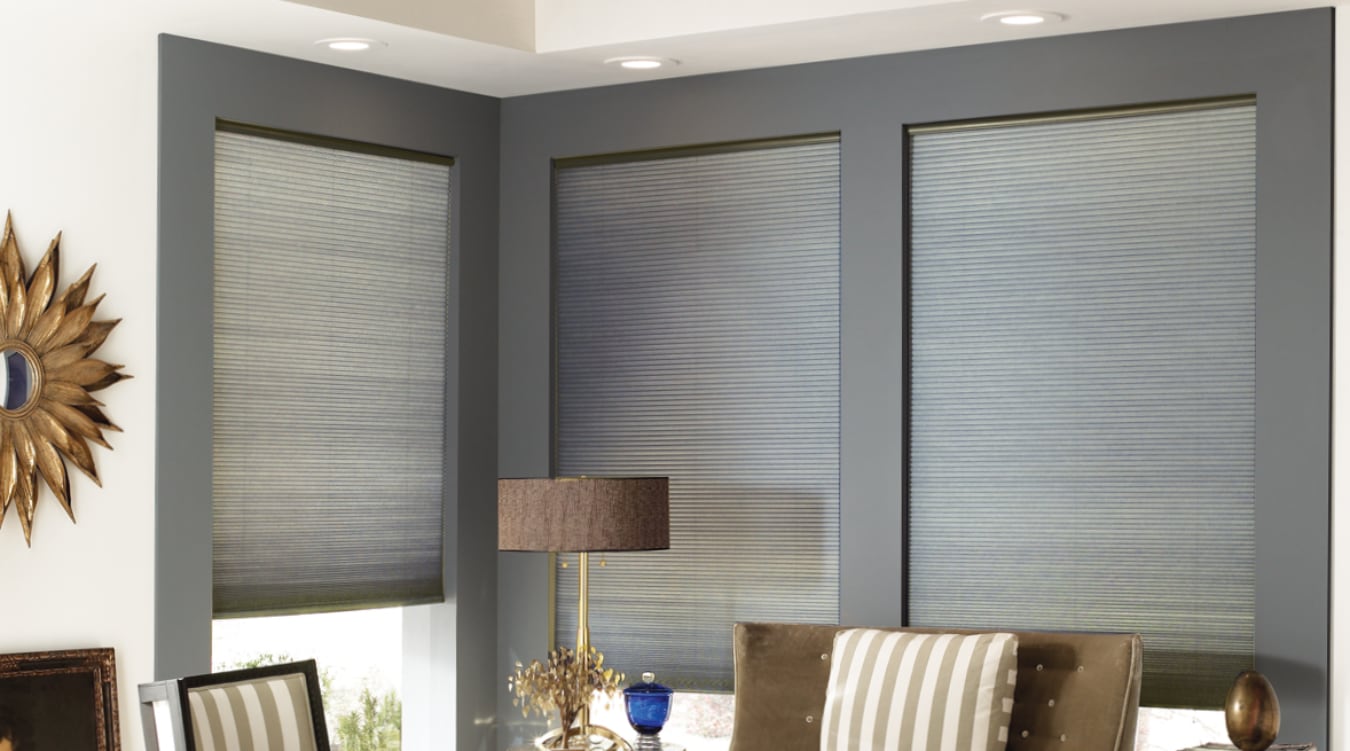 Show Off Your Bullnose Windows With Custom Shades
There are a limited number of houses that have bullnose windows, so it makes sense if you're looking to maintain their visibility to provide your Philadelphia home a unique architectural feature. Customized roller shades give you the ability to draw attention to your bullnose corners but still blanket your glass for effective control of sunlight and privacy. Your window shade sales rep will record the measurements of your window openings and ensure your shades fit perfectly within the frame and cover every inch of glass to block light. Then they will mount them at the top of your window.
Each style of shade will be a nice complement to your bullnose windows. The only thing you need to do is select the type you like for your space. Roller shades are available in your choice of designs, colors, and levels of transparency to coordinate with your rooms and prevent sunlight from coming in. Stylish shades of woven reed or bamboo give you light filtering and bring a natural feel to your environment. You can also choose trendy cellular shades to snare cold air and keep your room cozier.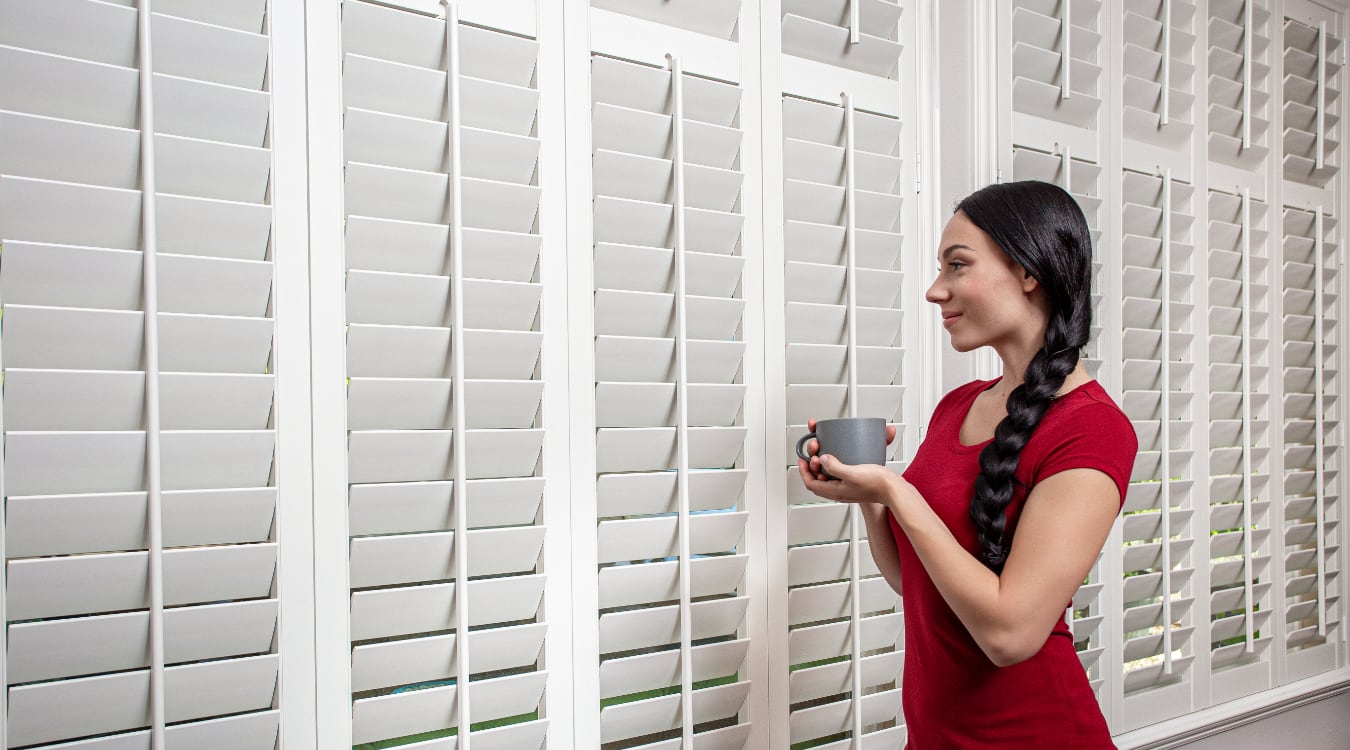 Save Energy and Elevate Your Bullnose Windows With Plantation Shutters
When your focus is more centered around the window treatments on your Philadelphia bullnose windows than the rounded corners, talk to your window treatment sales reps about plantation shutters. They are skilled in the proper methods to attach shutters within a sturdy frame that covers the outer lip of your window opening. When going this route you will cover the distinctive round corners of your bullnose windows, but interior shutters are striking in their own right. You can also pick between crisp white Polywood® shutters or various colors of hardwood Ovation® shutters to blend with your existing design.
Philadelphia residents like Polywood shutters for their flexibility and energy-saving qualities. The fact that they don't use cords makes them easier to manipulate than various types of blinds, and they close tighter to prevent the intrusion of sunlight. You have the option to swing the panels closed and angle the slats for partial light or keep the louvers closed for a nearly total absence of light. Carefully engineered composite shutters are also effective in minimizing drafts with their patented weatherstripping. They insulate your windows better than other options to create a more efficient property.
Composite interior shutters are perfect for all types of windows. In the event your bullnose windows are found in areas like bathrooms and kitchens, Polywood shutters will resist moisture damage from the humidity. They won't discolour in sun-splashed areas or suffer cracking when temperatures change throughout the year.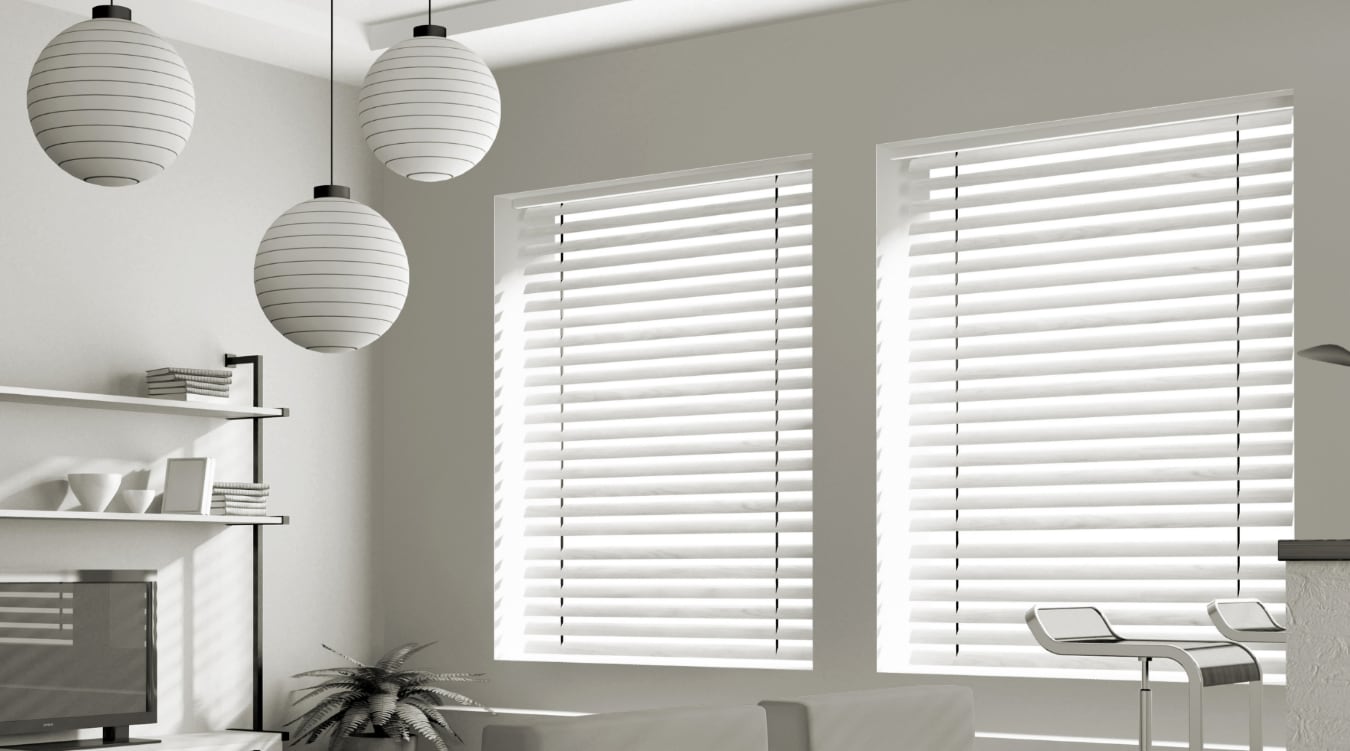 Explore the Best Window Treatments For Your Philadelphia Bullnose Windows At Sunburst Shutters Philadelphia
Find the perfect window treatments for your Philadelphia bullnose windows at Sunburst Shutters Philadelphia. Whether you want a stylish shade or beautiful Polywood® shutters, we give you many different choices and provide accurate, professional installations to make certain they appear flawless at your property. Just call us today at 215-874-4897 or submit the form below to arrange a free in-home consultation.