The Most Popular Nighttime Privacy Window Treatments For Philadelphia
As the night comes, you don't want everyone to see into your Philadelphia home. You can use window treatments to block your windows and the view inside, but they often are see-through or have too much space at the sides. On some occasions, you could arise at the start of the day to discover that you neglected to pull down the blinds or shades the previous evening. To stop the neighbors from spying on you, select custom plantation shutters as nighttime privacy window treatments in Philadelphia. You might also consider using pre-programmed automated roller shades so you don't forget to shut them again.
Select Interior Shutters For Nighttime Privacy Window Treatments In Philadelphia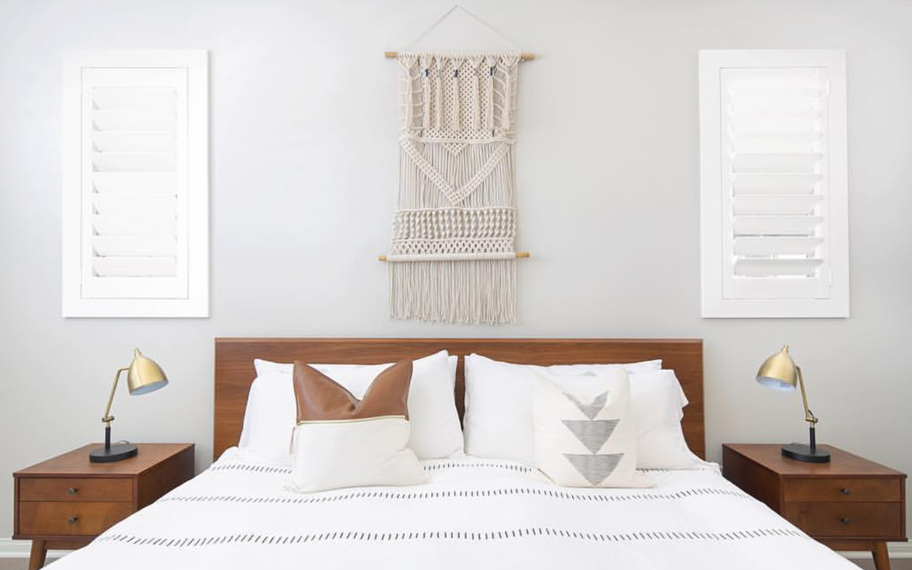 When your store-bought blinds have openings along the edges that fail to provide absolute privacy, switch them out with custom-fitted plantation shutters. These popular options are suitable nighttime privacy window treatments for Philadelphia houses since they are specifically designed to match your window dimensions exactly and remedy the problem of unwanted gaps. During ordering, you may select between these durable choices: synthetic or real wood. Once in place, the louvers can be adjusted to fit neatly next to adjacent ones to restrict any sightline into your house when closed. Nobody on the exterior will have the ability to glimpse anything but a slight glimmer of light that trickles past your shutters after you close them at the end of the day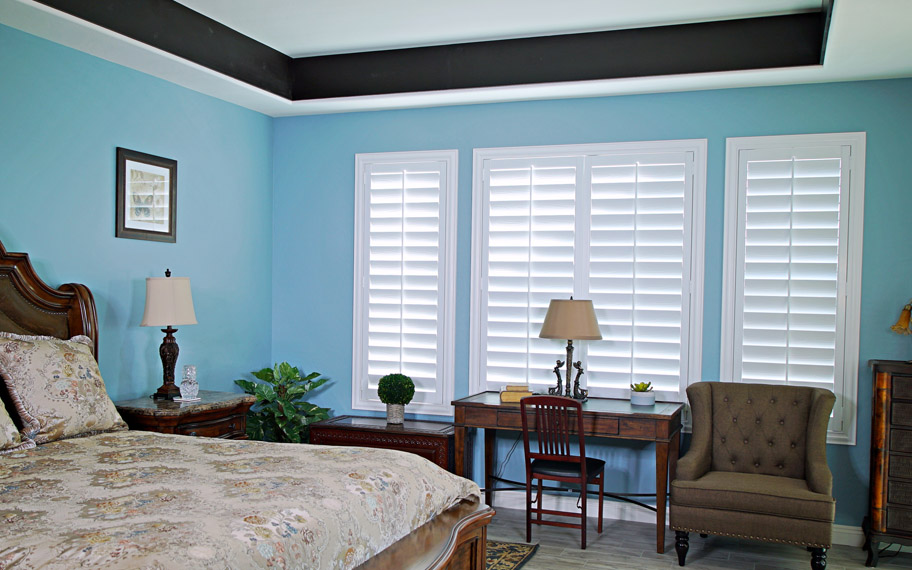 If you install plantation shutters for nighttime privacy, you might think about composite shutters for the extra advantage of energy efficiency. These popular products come with weatherstripping that boosts your home's insulation. They aid in minimizing drafts that reduce your home's comfort levels by allowing air to leak from your windows. If you like your bedroom at a consistent temperature to ensure a good night's rest, utilize Polywood shutters to assist in sustaining the preferred comfort level through all seasons
When Opting For Motorized Products, You'll Avoid Forgetting To Adjust Them In The Evening.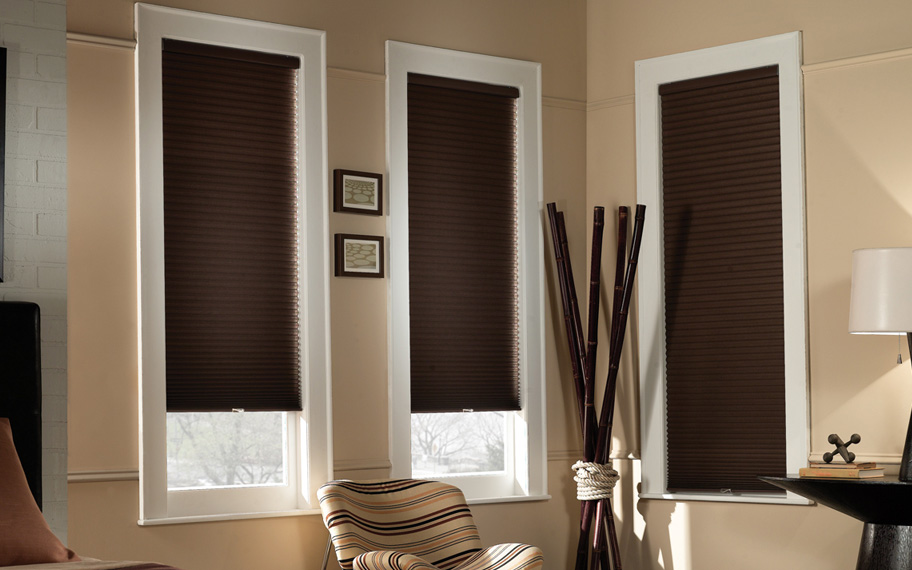 Nighttime privacy window treatments in Philadelphia only work if you don't forget to shut them after sundown. Otherwise, you may wake up the next day and worry if anyone saw through your windows while you slept. If your family forgets to pull down the window blinds at night, go with programmable powered roller shades that go up and down according to a schedule.
Hands-free electric products utilize a motor to run them. Contingent on the model, you can direct them using a smartphone app or remote. You even have the option to fix your mechanized window coverings to automatically adjust on a schedule. Just tell your AI assistant like Amazon Alexa to bring down your window treatment as a component of your bedtime scene, and you don't need to stress about forgetting to cover your windows again.
Virtually every style of shade covering has motorized options. You are able to select amongst elegant Roman shades, fun cellular materials, or popular roller shades to suit your tastes while you benefit from the advantage of shades that provide hands-free functionality.
Enhance Your Windows Day And Night With Window Treatments From Sunburst Shutters Philadelphia
If you want to prevent unobstructed views into your residence, talk to Sunburst Shutters Philadelphia about our finely crafted shutters and shades. We are here to help you find a style that looks beautiful during the day and shields your windows when it's dark out. Start today by dialing 215-874-4897 or complete the following form to arrange a no-obligation consultation at your home.