Your Guide To Roman Window Shades In Philadelphia
Interior design experts understand that Roman window shades are a fashionable and appealing choice. Honestly, they have always served as an attractive and contemporary option for designers searching for a fabric shade with unsurpassed versatility. They are suitable in various rooms and may be a great choice for your residence as well. Would you like to learn why Roman window shades are so sought-after in Philadelphia?
What Exactly Are Roman Window Shades?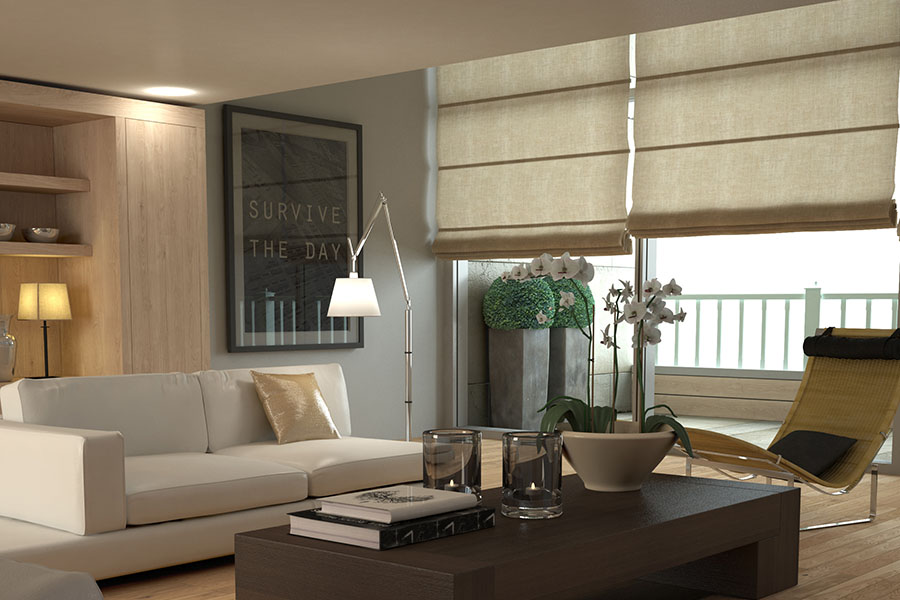 How is a Roman window shade unique from other window treatments? The answer centers around how the shade comes together as it moves up. These shades are made of a soft material that folds in nice, even sections. This brings the shade a clean, consistent look, no matter if it is drawn down fully, slightly opened, or totally drawn up. They provide an alluring mix of volume and texture while serving as a sharp, more useful option compared to drapes.
A Style For Any Space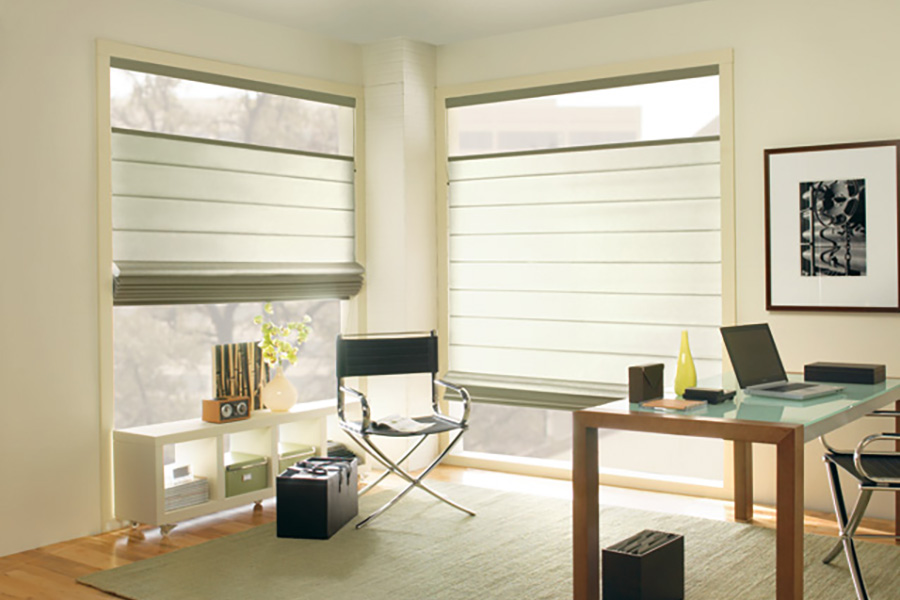 The distinctive fold is a primary reason for the Roman window shade's regard in Philadelphia and it can be found in a range of options. Let's quickly examine the kinds of folds:
Hobble/Soft Fold: Hobble or soft fold Roman shades are the classic style, using small folds that result in the preferred waterfall-like cascading appearance.
Flat Fold: Roman shades featuring flat folds are precisely what you might imagine -- a lone, flat piece of material. This is a great choice for displaying a special design or if you would like to incorporate a vibrant complementary color.
Batten Front: Battens, also referred to as tunnels, are loops of cloth situated on the front side of the shades. The battens are set where the shade folds and can include elements like a slat of wood as a structural addition. This tunnel creates a unique look distinct from other Roman window shades.
Batten Back: Batten back integrates these fabric tunnels on the back side of the product. Although this may suggest that it wouldn't alter the style a good deal, it promotes a subtle look you may like!
Select From Corded, Cordless, And Motorized Options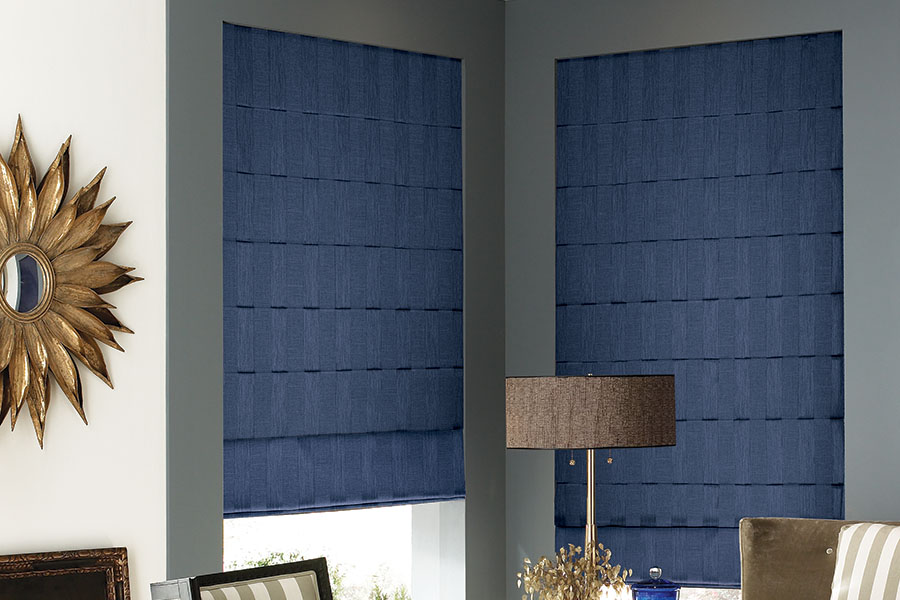 A huge advantage of having a Roman window shade in Philadelphia is the way the cord is integrated. In models with a cord, they are smartly placed behind the panel, putting it out of sight and allowing them to be child-safe. There are also cordless ones that you can easily push and pull to move up or down. You could even consider motorized shades that have become quite popular. With the tap of a button, your shades will shift up or down however you wish.
Best Ways To Use Roman Window Shades in Your Philadelphia Interior
Fabric composition is a common feature of the Roman window shade, offering a great deal of customization. They can also be designed to meet windows of all shapes and sizes. The fabric is available in a multitude of choices, giving you a wide range of transparency levels for light and privacy control. You will also find a virtually unlimited choice of colors and designs to harmonize with your interior. Your choice will go a long way in determining the final cost.
The fabric results in these shades being not suitable for a high-humidity environment such as over a kitchen sink or in a bathroom. In these sorts of areas, a Polywood® louvered shutter will be a better choice. In other areas, the Roman window shade is a wonderful choice of window treatment that works with any interior design!
Explore Roman Window Shades in Philadelphia at Sunburst Shutters Philadelphia
See all that Roman window shades can do for your home with Sunburst Shutters Philadelphia. Our specialists will help you customize a shade that fits perfectly with your style. All you need to do is call 215-874-4897 or submit the form below to request your free, in-home consultation.